Welcome to Saba Road Dental Center
Located in the heart of beautiful Richmond, BC, our family dentists and team of dental professionals welcome you to Saba Road Dental Center. 
Quality Dental Care in Richmond, BC
At Saba Road Dental Center, our main goal is to ensure your comfort and wellbeing during every dental visit. We offer all the dental services and treatment options you need and expect, and keep up-to-date on current dental technology and techniques. 
Comprehensive Dental Services
We provide a full range of dental services. From hygiene and prevention to cosmetic care and more, our comprehensive offering will make you smile.
Caring, Experienced Dental Team 
Dr. Zhang, Dr. Wong and their team of dental professionals love caring for the oral health of their patients in the Richmond community.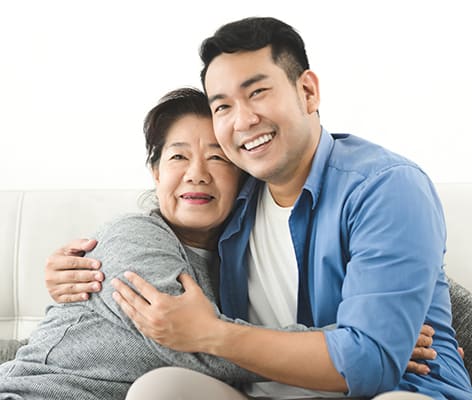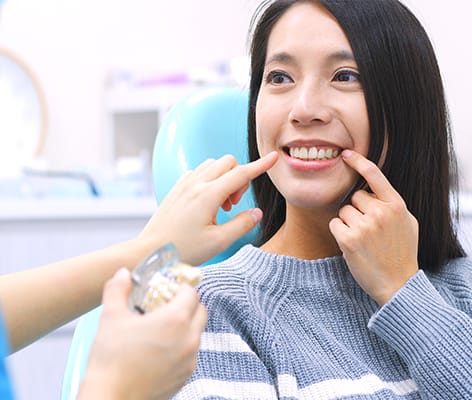 New Patients Always Welcome
If you're looking for a dentist is Richmond BC, you've come to the right place! We happily invite new patients to join our practice. 
Current Dental Technology
Our practice is equipped with the latest in dental technology including digital and panoramic x-rays, dental lasers and intraoral cameras. 
Office Tour
CLICK ON THE THUMBNAILS BELOW TO VIEW LARGER IMAGES