Dr. Edward Zhang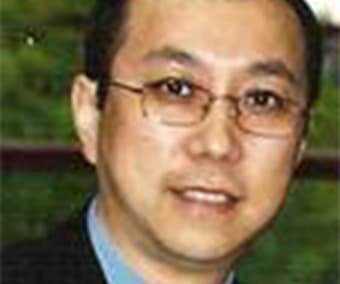 Dr. Edward Zhang
General Dentist
DDS, UBC Faculty of Dentistry and West-China University School of Dentistry
About Dr. Zhang
Dr. Zhang is trained in all aspects of dentistry but especially enjoys cosmetic dentistry and endodontics (root canals). Dr. Zhang graduated from UBC Faculty of Dentistry and West-China University School of Dentistry.
As a dentist, he has over 20 years of experience. He believes that education does not end the day of graduation and thus has continually upgraded his skills and dental knowledge through continuing education opportunities. He attended several levels of advanced study clubs and hands-on training in cosmetic dentistry, implants, orthodontics, root canal, Invisalign, Lumineer, occlusion and Laser dentistry. He is fascinated by the endless innovations that help improve the care dentistry professionals can offer patients.
With "every patient is unique" in mind, Dr. Zhang is committed to respecting every patient's needs, budget, and schedules. He believes educating our patients is an important part in establishing a mutual dental relationship. We use intra-oral cameras, digital x-rays, brochures, and study models to discuss multiple treatment options in order to help patients decide on the best treatment for them.
Away from dentistry, Dr. Zhang enjoys golfing, playing baseball, as well as travel. On top of that, he has been performing Peking Opera since the age of 3.
A beautiful and healthy smile not only improves your oral health but your overall confidence as well. Using compassion, expertise and delicate handwork, Dr. Zhang's mission is to design a smile that is right for each individual.